Buying a home in Virginia is a huge commitment. Most buyers plan to stay in their homes for at least five years and the average buyer will stick with the same house for 13 years, according to NAR.com.
If you're going to stay in your next home for a decade or longer, shouldn't you make sure it's a great home? Finding the right home in Northern Virginia doesn't need to be difficult. When you know what to look for, you can avoid a bad situation.
Whether you're a first-time homebuyer or you've been through it before, knowing which red flags to look for will help. Here are some of the top red flags you should always look for when buying a new home in Northern Virginia.
5 House Red Flags to Watch For When Buying a Home in Virginia
Foundation Issues
A massive red flag for those planning on buying a home in Virginia, foundation issues should send you walking away, in most cases. When the foundation has issues it's very expensive to correct the problem.
As the most important part of the home, you probably don't want to sink your life savings into a home with foundation issues.
Signs of Bugs/Pests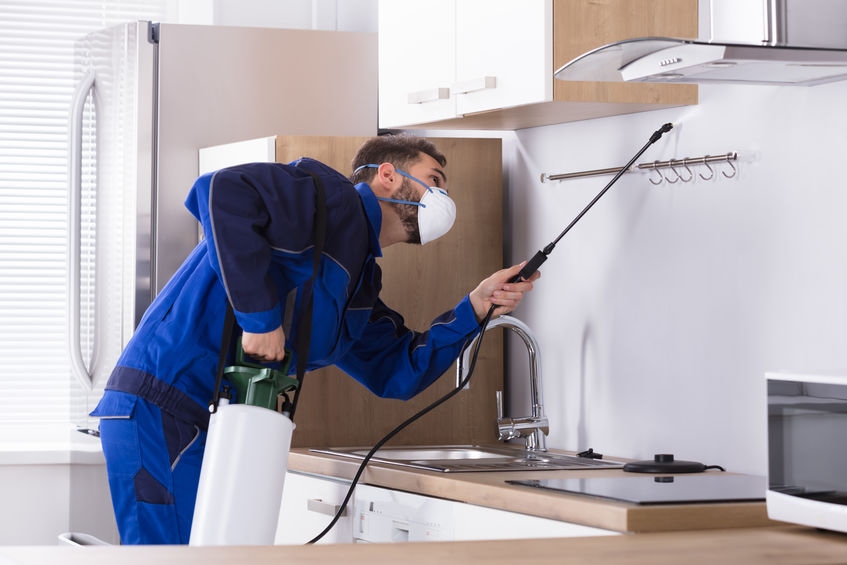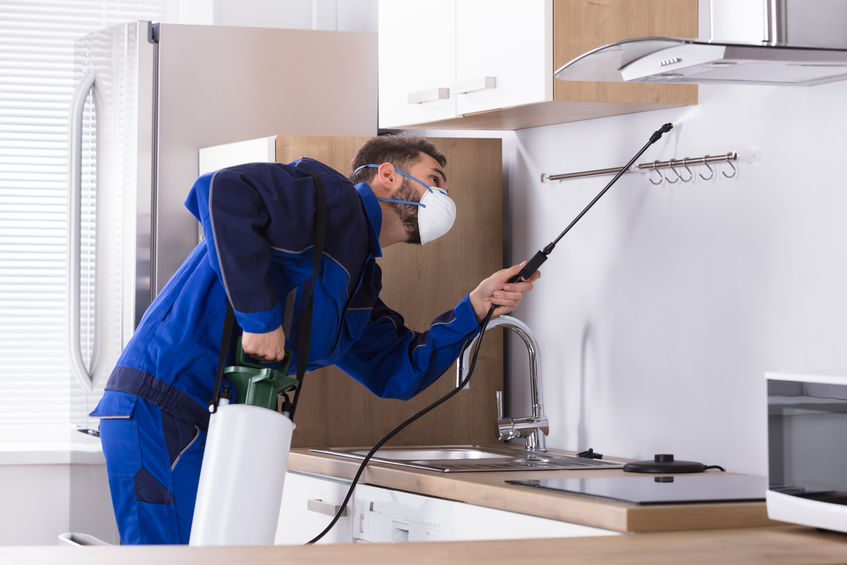 Another big red flag when buying a home in Virginia, bugs, or pests can be a massive issue. Nobody really wants to buy a home with pests, especially if they are termites. Not only can termites cause health issues, but they can also eat at your home and cause structural damage.
Walls with Fresh Paint
It's a tricky red flag to look for because most real estate agents recommend painting before listing your home for sale. However, there are other reasons why a homeowner might paint walls before putting their home on the market.
If the painting has been done all throughout the house or even all throughout a specific room, it might not raise any concerns. However, a red flag should go up if you find a patch of new paint on a wall. This could be a sign the paint is covering up a water stain or something else.
Mold
Another red flag that might send you running when buying a home in Virginia, mold can be dangerous to your health. It can also be a sign of a leak in the home. If you spot mold, mildew, or water damage, you will certainly want to have a professional look further.
Poor Drainage
The foundation issues mentioned earlier are often caused by poor drainage. This is a terrifying red flag as it can cause all types of issues. Water is the sworn enemy of your home and the last thing you need is water gathering around the foundation of your home.
You can easily spot poor drainage if you find water pooling around the home. When a home's yard looks like it has a bunch of small ponds throughout, it's likely a drainage issue.
4 Neighborhood Red Flags to Watch For When Buying a Home in Virginia
Lots of Homes on the Market
When an entire neighborhood looks like it's for sale, it can be a bad sign. If a few homes are up for sale, it's really not a big deal, but when the entire neighborhood is littered with For Sale signs; your radar should go up.
This may not be a big deal, depending on the reason for the home sales. Sometimes, a neighborhood will see a large number of properties sold when residents get older and need to downsize. However, there can be other reasons for this red flag, too.
Area School Enrollment is Down
If the schools in the area stop enrolling as many students, it can be a red flag. Usually, this is a sign younger families are not moving into the area and the community isn't really growing.
Of course, this could also have to do with the reputation of the school or the management of the school. The neighborhood could be fine, but parents don't care for the school, so they are choosing private and charter school options.
Shopping Centers are Empty
When the shopping centers have a large number of empty stores, it's a red flag for those buying a home in Virginia. Now, if the stores are empty because they are brand new, it may not be as big of a red flag as older shopping centers with closed storefronts.
When the stores are empty, it can be a sign the area is in decline. You may want to look elsewhere if this is the case.
Everything Looks Eerily Similar
If the neighborhood tends to have the same landscaping and it looks oddly similar, you should inquire further. This can be a sign of a very restrictive homeowner's association, which could be an issue.
If you're buying a home in Virginia, you want to be watching out for red flags whenever you buy a home. Whether it's a red flag with the actual home or with the neighborhood, be careful not to buy a home you won't love.
One of the best ways to protect yourself from red flags when buying a home in Virginia is hiring the right real estate agent. A good agent will watch out for these red flags and many others for you.