When it's time to move to a new home, the decision to build or buy a home isn't easy to make. There are plenty of pros and cons to both options.
If you're relocating to Northern Virginia, you want to make sure you make the right decision. Here are the pros and cons of building a house and buying an existing home.
Should You Build a New Home?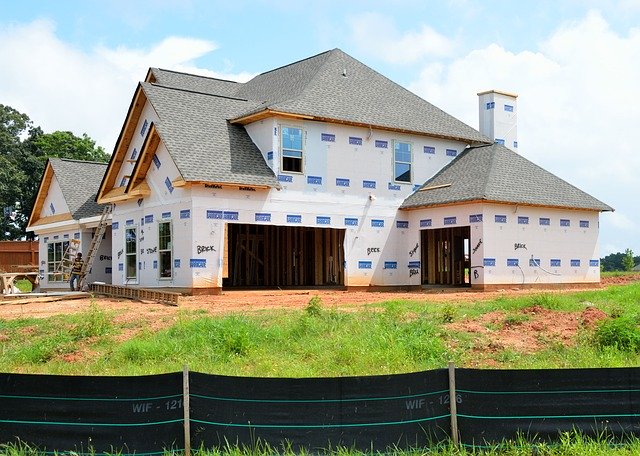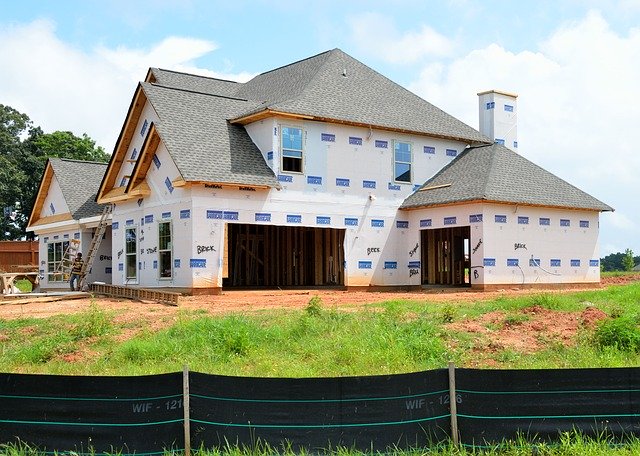 Pros
1. Less competition
The National Association of Realtors shows the average existing home only stays on the market for about a month. When the real estate market is competitive, it can be hard to find the right existing home and get your offer accepted. Building a new home cuts out most of the competition.
2. Complete Customization
If you're trying to create your dream home, building a home makes sense. You can customize the home to fit your specific needs and wants.
3. Efficiency
Newer homes come with the newest technology in all areas. From appliances to the HVAC system to the windows, you will likely get a more energy-efficient home when you build. Insulation, alone, has changed quite a bit over the past few decades.
4. Less Health Hazard Worries
Older homes may have issues, such as asbestos, radon, mold, or even lead paint. While this is more common in homes built before 1978, when you build a new home, you don't have to worry about these common old home issues.
Cons
1. You'll have to Wait
In some circumstances, you can't wait for a new home to be built. Maybe you don't want to wait and you're ready to move in now. The average new home takes about seven months to build, according to the United States Census Bureau.
2. Less Negotiating Power
If you think you're going to build a home and negotiate the price, think again. There's very little room for negotiations on the purchase price or closing costs when you build a new home.
3. Unexpected Expenses
When you decide to build a new home, you might get hit with out-of-pocket expenses you weren't prepared for. The price you see for the new home is just the start. Every customization and upgrade will continue to push the price up.
4. Resale Value
This is a big con for building a new home, especially if you're not sure you'll stay put for a decade or so. Typically, the resale value of a newly-built home is lower than the cost of building the home, sometimes much less.
5. High Upfront Costs
You better have a nice savings account if you want to build a new home. The upfront costs can be a killer. They will likely be higher than you might exact with a deposit for your location necessary of at least 2-3%. An additional 10% will likely be due before the builders will even start.
Should You Buy an Existing Home?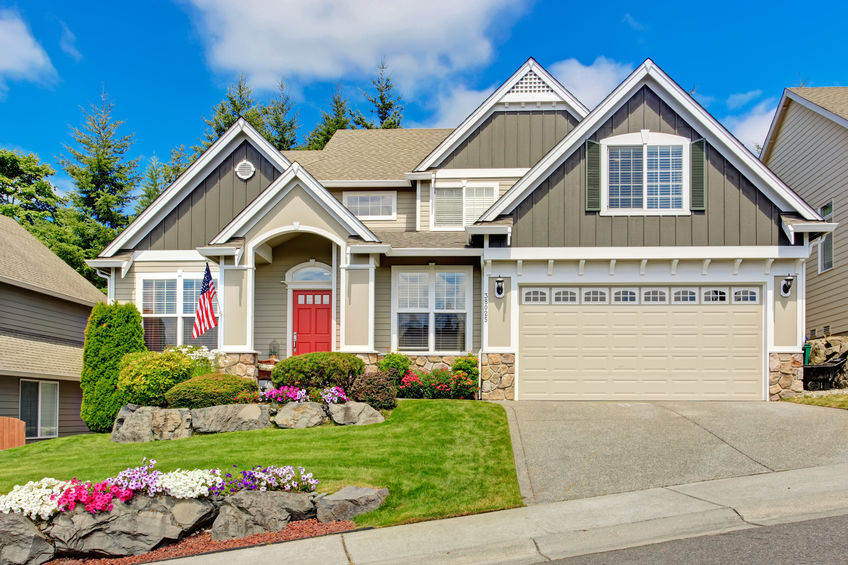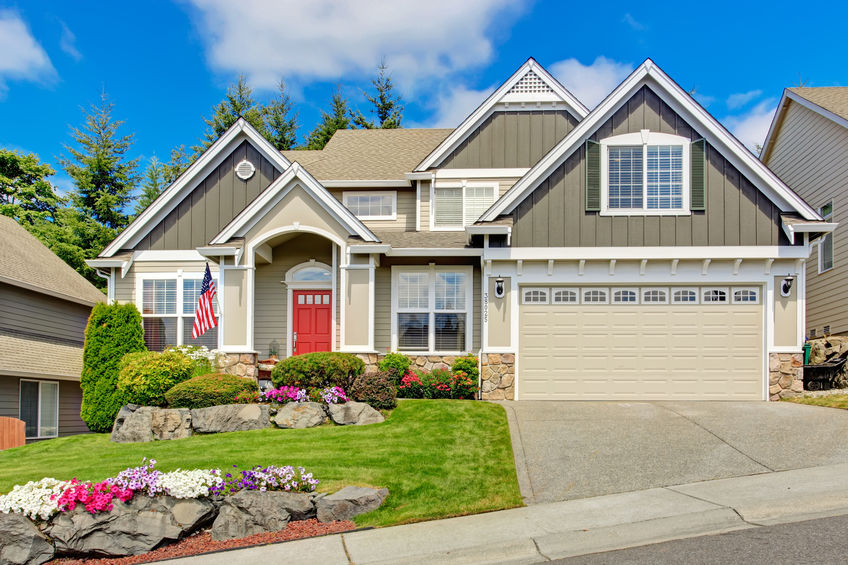 Pros
1. Faster Move-in
One of the big benefits of buying an existing home is the ability to close and take possession much faster. Most existing homes can be bought and moved into with 45 to 60 days from the time your offer is accepted. Sometimes, the process can move even faster.
2. You Get More for Your Money
Buying an existing home means you will buy a home with built-in value. When comparing a $300,000 existing home to a $300,000 newly-built home, you will get more space, more upgrades, and a more desirable location with an existing home. Your dollars go further with an existing home purchase.
3. Mature Neighborhood
Building a home means you could be living in a construction zone for many years before the neighborhood is established. Existing homes allow you to plug right into a mature neighborhood.
4. Less Stressful
Buying an existing home will likely be less stressful than building a home, especially with the right real estate agent. Fewer decisions need to be made and you won't need to worry about as much money out-of-pocket and upfront.
5. Negotiate a Better Price
The financial benefits of buying an existing home are huge. Not only will your dollar go further, but you can also negotiate the price. You won't end up spending more for the home than it's worth when you buy an existing home.
Cons
1. Might have to Compromise
When buying an existing home, you'll likely have to give up something you wanted or add it later. It's best to figure out what you absolutely need and the things you want in a home before shopping. You may have to compromise on some of the things you want to find a home with everything you need.
2. Upgrades & Renovations are On You
If you want to make changes to an existing home you buy, you'll be footing the bill after making the purchase. However, this does mean you can make upgrades and renovations at your own pace.
3. Potential Maintenance Issues
Of course, with an existing home, there's more of a chance of maintenance issues. You can avoid major issues with a proper home inspection, however.
Build or Buy: The Final Decision
The decision to build a new home or buy an existing home isn't easy. Depending on your situation, you may want to build your dream home. However, if you're looking to get more for your money, a better overall deal, and an established neighborhood in Northern Virginia, buying an existing home makes sense.