Have you been thinking about going from a renter to a homebuyer? Are you considering buying a house, but you know your credit isn't great?
Buying a home with bad credit is possible. It might not be as easy as buying a home with great credit, but it can still be done.
When you're ready to buy a home, but you know you have bad credit, you need a quick guide to help. Here's what you need to know about home buying with less than perfect credit.
How to Buy a Home with Bad Credit
Before you start looking for a home loan, you want to make sure you know what type of credit you have. Bad credit is typically defined as any credit score of 579 or lower. If you have a credit score of 580 to 620, you likely have fair credit, which makes things a bit easier.
For those with lower credit scores, buying a home might seem like an unattainable dream. Here are some of the things you can do to make your dream come true.
7 Tips for Buying a Home with Bad Credit

1. Know Your Score
The first thing you should do before buying a home is to pull your credit report. Make sure you get your score from all three bureaus, as they are not all the same. Once you have your score, you can start looking at ways to improve your credit.
2. Try to Improve Your Credit Score
One of the best ways to improve your credit score is to make your payments on time. Even if you've been late in the past, getting caught up and paying on time will help your credit score.
You can also pay down your debts, especially credit cards. Any credit card with a balance above 25% of your credit limit should come first. Keeping your cards under 25% of the credit limit will help improve your credit score.
It's also a good idea to pay down other debts or even pay off smaller debts. If you have judgments or collections, getting those debts paid off can help improve your credit score.
3. Save a Larger Down Payment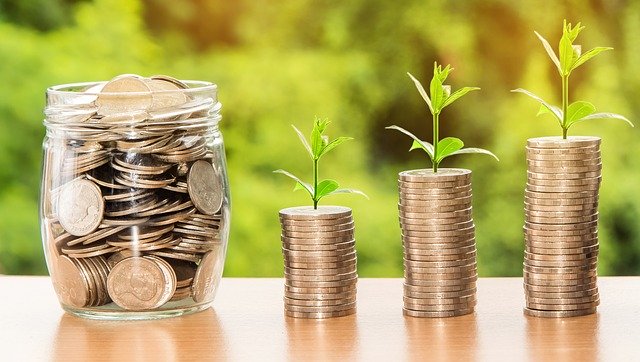 With a higher credit score, you might qualify for an FHA loan allowing for a down payment of just 3.5% of the purchase price. However, with bad credit, you will likely need a higher down payment.
Saving 10% to 20% of the purchase price will help open up more financing for your home purchase. FHA-backed loans might become possible, even with a credit score below 580, if you have a higher down payment.
4. Find a Non-Conforming Loan
Conventional home loans have to follow specific guidelines and often work for good and excellent credit only. However, if you can find a non-conforming home loan, you might be able to get exactly what you need, even with a lower credit score.
Non-conforming mortgage loans don't adhere to the same strict standards. They may allow a higher Debt-to-Income Ratio and a lower credit score.
5. Find a Co-Signer
If you know someone willing to co-sign, with good credit, it can help. You will have more buying power with a co-signer that has good credit than trying to buy on your own.
This may not be helpful for some, but those with a co-signer will find buying a home with bad credit becomes much easier.
6. Consider Owner Financing
Another option for bad credit buyers is to find a homeowner willing to provide owner financing. This isn't always an easy route to go, but it's possible.
Owner financing comes in many forms including land contracts. With a land contract, you can pay the owner like they are your mortgage company for a few years. This gives you time to work on your credit and will allow you to find a home loan without a down payment.
7. Wait
If your credit isn't good, it might be a good idea to wait, according to Realtor.com. As negative items on your credit report get older, they won't cause as big of a drop in your score.
However, as you wait, make sure you pay your bills on time and don't create new problems. Waiting also might allow some things to fall off your report, as collections are only allowed to stay on for 7 years.
You can buy a home with bad credit, but it's not easy. In many circumstances, it's better to keep renting while you work on your credit and your financial situation. However, if you use these tips, you might be able to buy a home now and stop renting.