Searching for a home is exciting. Whether it's your first home or you're just ready to upgrade to a new neighborhood, new city, or bigger home, you need to know where to start.
Sure, you can just plug in a few parameters online and start your search, but how do you know you're even looking at homes you can afford? When you're ready to start a home search, make sure you do these 6 things first.
1. Decide on a Budget
Maybe the most important, yet most neglected thing any home buyer should do before starting a home search is deciding on a budget. Many factors go into figuring out what you can afford and choosing a price range.
A good place to start is with a pre-approval from a mortgage company. This will help to ensure you can get the financing necessary to actually buy a home. Also, it will show sellers you're a serious buyer.
While your pre-approval may show how much you can get approved for, you should still look at your budget. Just because a lender is willing to approve you for a $500K home doesn't mean you should buy a $500K home.
Make sure you take the time to look at your budget to ensure you can afford the home. Don't forget to factor in home insurance, taxes, maintenance, and HOA fees.
2. Fully Understand the Responsibility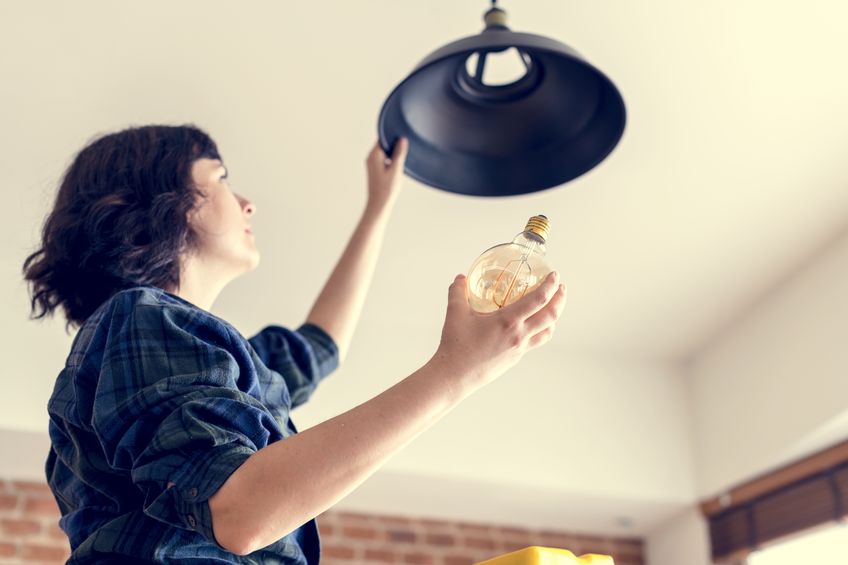 If you already own a home, you may know what the responsibility entails. However, if you're buying for the first time, it's important to fully understand the responsibility of being a homeowner.
As a homeowner, you will be responsible for anything that breaks. You will have to pay to have repairs done, along with regular maintenance. This includes all appliances and systems within the home.
In addition, you need to buy home insurance, which will cost more than renter's insurance. Unlike renter's insurance, you'll need coverage for the entire home, not just the contents. You'll also need liability coverage in case a visitor gets hurt on your property.
Owning a home isn't the same as renting. Make sure you understand the responsibilities before you decide to start a home search.
3. Create a Needs/Wants List
We all have a dream home we would love to live in one day. Unless you plan to build your home exactly like the one you've been dreaming of, you'll need to create a list of needs and wants.
Your list of needs should include things you actually need and won't consider a home without them. These may include a specific number of bedrooms, a fenced back yard, a certain size home, and other things you consider non-negotiable.
Your list of wants are things you would like to have but don't necessarily need to have to buy the home. For most buyers, finding a home with absolutely everything they need and want will be nearly impossible. You will likely have to give up something on your list of wants or add it to the home after you buy it.
4. Research Neighborhoods/HOAs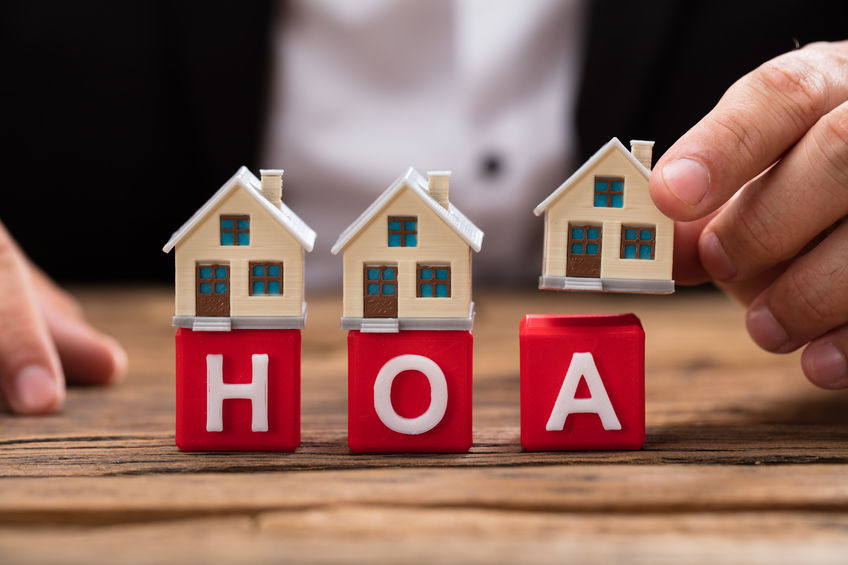 Real estate is all about location. Where you live is about as important as the actual house. Make sure you research neighborhoods fitting what you want out of a location.
In addition to the actual location, look into the homeowner's associations of neighborhoods you're considering. Some HOAs may have rules or fees you're not okay with.
5. Find a Buyer's Agent
Another important decision to make before you start your home search is your real estate agent. You want to find a buyer's agent you can trust and you know will help you find a home you'll love.
It's wise to interview a few agents as not all buyer's agents will fit with your personality or even the type of home you're looking for. For example, if you're specifically looking for a historic home, you may want to choose a buyer's agent with experience finding historic homes for buyers.
6. Consider the Future
You're almost ready to start your home search, but you want to do one more thing before looking for a new home. Stop and take a little time to consider the future.
Are you expecting an addition to your family? Is it possible one of your parents could need to live with you as they age, at some point? Will you need to relocate in the future due to your job?
Take some time to consider what your life may look like in five or ten years. If you plan to add to your family, it may be wise to get an extra bedroom now, unless you already plan to move again in the future.
Before starting a home search, it's a good idea to make a few decisions. These six decisions will help you narrow your search to homes fitting your specific budget, your needs/wants list, your neighborhood preference, and your potential future plans.