With cooler weather and shorter days upon Northern Virginia, now is the time to start checking off items on your fall home maintenance to-do list. Hold back your groans of displeasure! Though spending a weekend on home maintenance might not top the list of desirable activities, don't wait! Besides warding off future problems and worse damages, preemptive upkeep can help to improve future resale value of your home. 
Home maintenance to-do lists will vary from home to home. Be sure to comprehensively think about what makes your home unique and how to care for it. We hate to give you homework, but here are five suggested maintenance activities you might have missed while making your fall to-do list: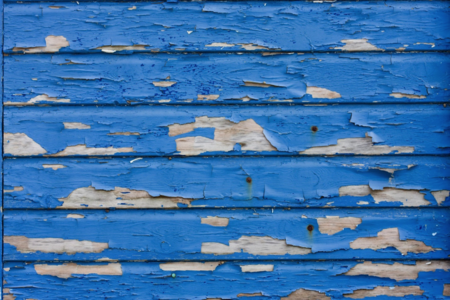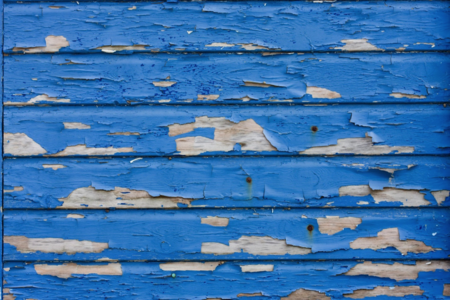 #1. Inspect (and fix) peeling paint. 
While you are outside raking leaves and preparing your yard for winter, take note of the status of the paint on the exterior of your home. If you notice peeling or blistering paint, the siding of your home could be exposed to the elements and can deteriorate over time. Correcting peeling paint is extra important if you plan to sell your house as it can affect the appraisal value.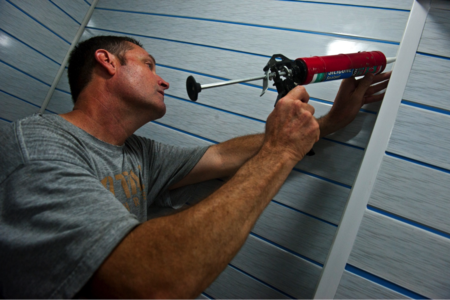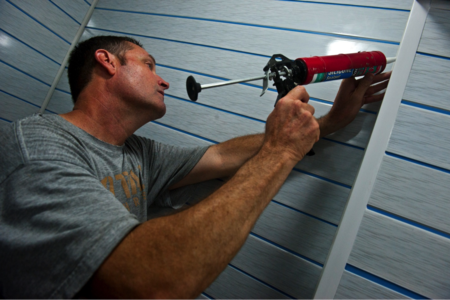 #2. Assess air leakage at entry ways. 
One of the easiest and least expensive maintenance fixes to reduce your heating bill, is to caulk windows and doorframes with gaps.  Besides better insulating your house, caulk can help prevent water and mold build up.  Not up to caulking? Try using lengths of weather stripping.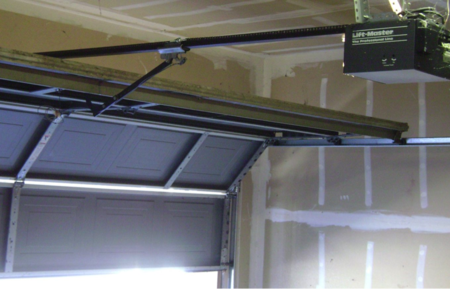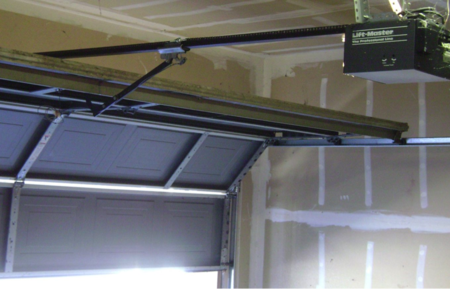 #3. Garage Maintenance 
Before wintry weather casts ice across the region, take time to pull-out your shovel or snow blower and purchase a bag of pet-safe ice melt.  Once leaves are raked, store away rakes that won't be needed again until next fall.  While you still have the weather stripping out from repairing windows and doorways in your home, replace any worn or missing weather stripping along doorways in the garage.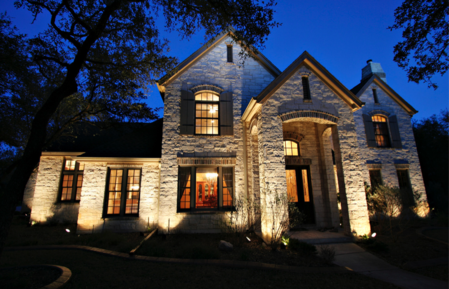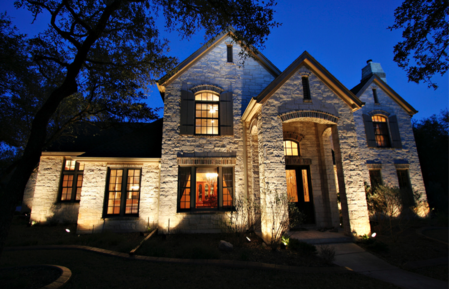 #4. Outdoor Lights
This is a quick safety fix.  Take the time to replace that flood light that didn't turn on all summer and the outside house lights that are long since burnt out. With longer evenings and darker mornings, this is critical for safety for you and your family. Plus, purchase energy efficient replacement bulbs to go green and add green to your wallet.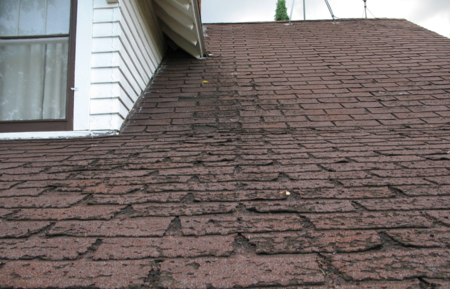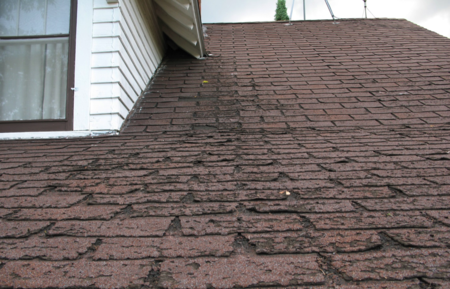 #5. Inspect the Roof 
Bonus points on this assignment for using a ladder to get a closer look (but we implore you to be careful).  If dragging out a ladder is too involved, take a few minutes for a visual roof inspection.  Any noticeable sagging or dipping?  Are all of the shingles accounted for and attached?  If there are any visible problems, it may be time to call a roofing contractor.  Winter weather can wreak havoc on roofs and this is definitely a problem to be proactive about.

In between sipping cider and carving pumpkins, one more friendly reminder: Daylight Savings Time ends on November 6, 2016. While you are turning back the clocks in your house, take time to test and replace batteries on all smoke detectors and carbon monoxide detectors.

Remember, a little proactive maintenance now, can save you big time in the future. Now, put down the candy corn and get to caulking!